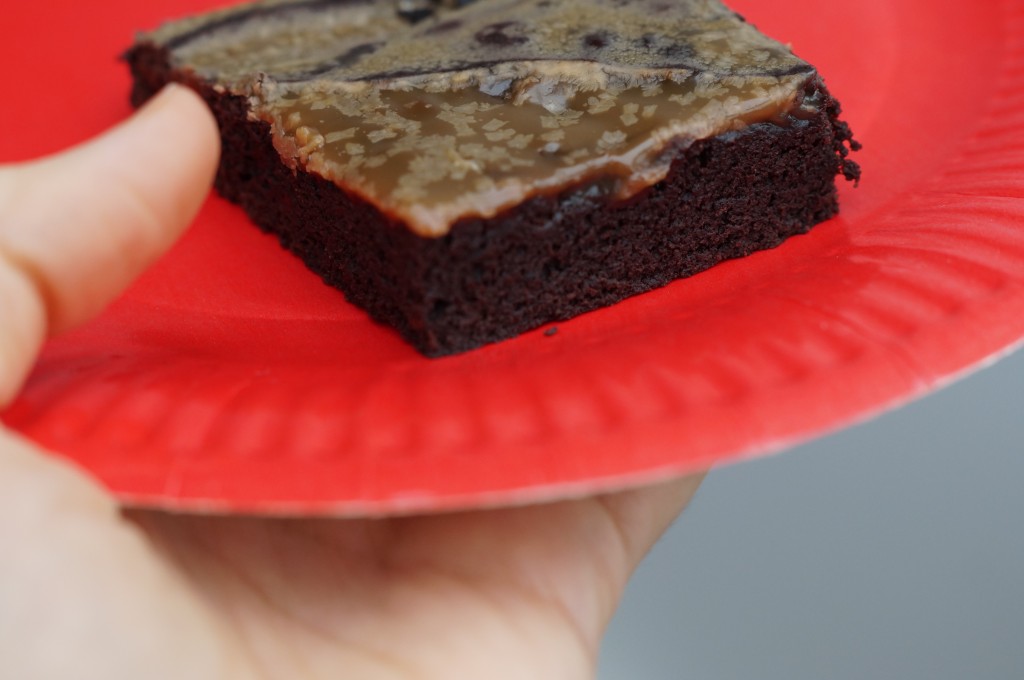 Standing shoulder to shoulder for one minute in silence is not enough.  We need each other. We need to hear each other's struggles. We need to know somebody cares.
In the comments below, I invite you to share your actual life experiences where someone's kindness brought you hope after the death of a loved one or after 9/11.
Cami and I took a plate of cookies to several neighbors to ask if their loved ones were okay and to see how they were coping. We gave ourselves time to chat an hour with those that were open.
I've learned that most people have not had any meaningful interaction with their neighbors since the tragedy.
I've learned that all of the school field trips have been canceled through the end of the year. Parents and teachers feel like they're in prison.
I've learned that one family baked cookies for their police and firemen.
Most of the FaceBook posts I read are full of anger, resentment, and intolerance. We are the city of LIGHT, but choosing to fight darkness with darkness.
What practical services help create unity in your community?